Website Redesign Services
If you need a better and easy for maintenance website?
We have the solutions.
What is website redesign
Website redesign is both a process of updating the design and making functional modifications that will help your website work better.
Our website redesign services
If you wish we can:
✔ Change or create a new layout of your website according to your preferred color range.
✔ Make a complete redesign or new design of your website.
✔ Rearrange the elements contained in the pages of your website.
✔ Increase the loading speed of your website by optimizing (reducing the size) of the images.
✔ And more...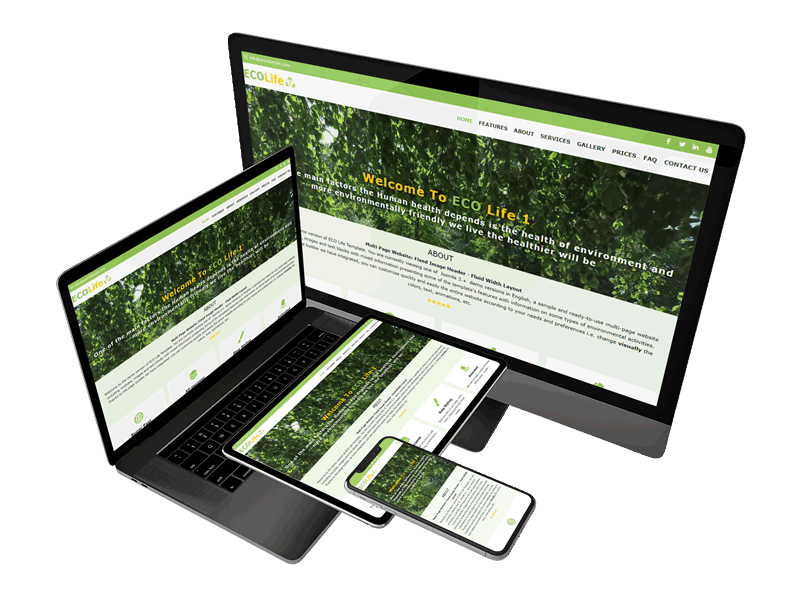 Website Design Principles
Essential principles of good website design which will make your website user-friendly, and effective.
★ The Design
Keep your design as simple as possible so that the visitors can feel it easy-to-use and can find their ways easily. Putting too many elements on the page may lead to distract visitors from the main purpose of your website.
★ The Devices
Make sure all pages look good on all mobile devices as well. Most people surf the Internet on mobile devices rather than laptops and desktops.
★ The Colors
Use colors, fonts, and images that reflect your company's identity. The number of colors you include in the design is a very important aspect. Too many colors become visually distracting.